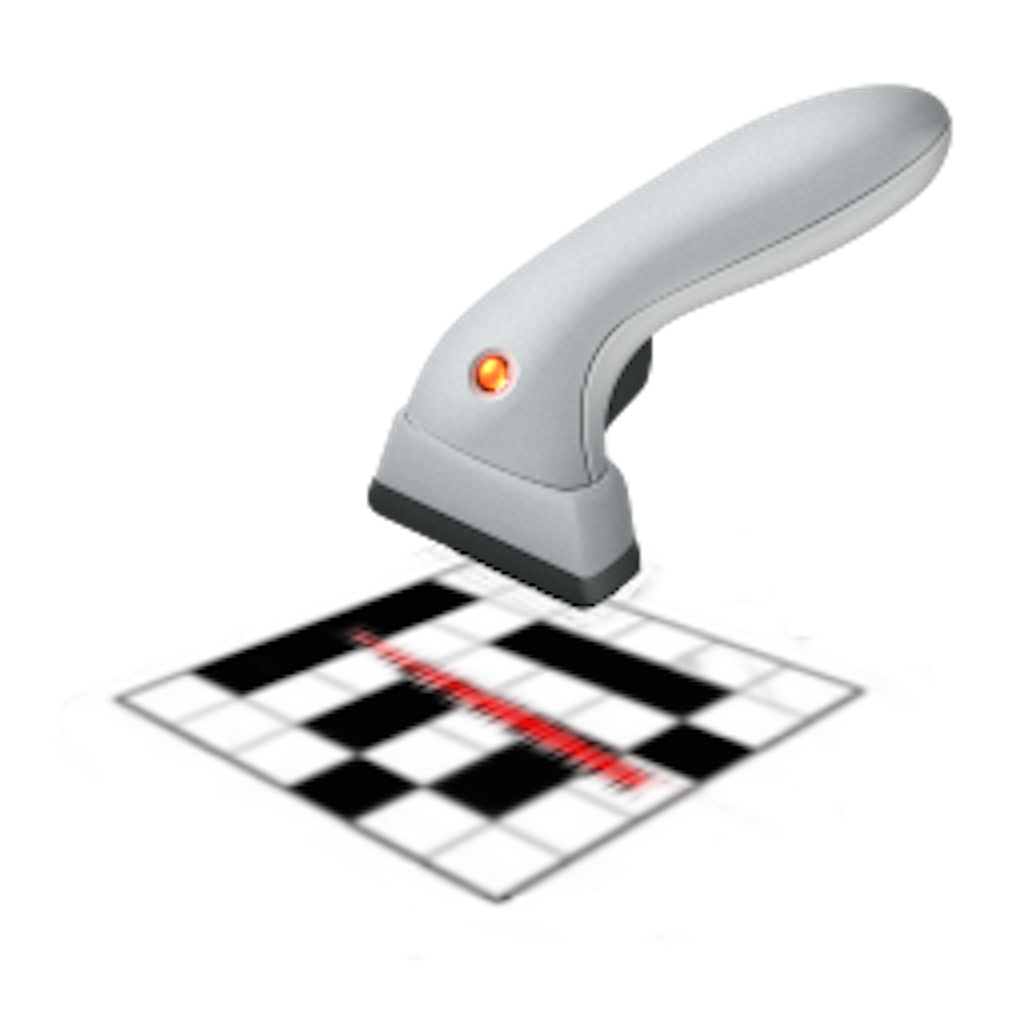 Granting access
When you tap the scan button for the first time you are asked to grant access to the camera for Crossword Scanner. If you decline access, you must later open the Settings app on the phone, navigate to its Crossword Scanner entry and enable access to the camera there.
Camera
Direct the camera towards a puzzle to see what the scanner is able to identify. The live preview shows you exactly what Crossword Scanner sees, helping you to capture exactly what you expect.
Once you are satisfied tap the snapshot button to finalize.
The flash is enabled by default, and typically helps avoid hard shadows if you are blocking a light source. Tapping this icon will disable the flash.
Getting the image right for the scanner can sometimes be challenging. There are some things you can keep in mind to improve the results:
Straighten the paper as much as possible.
Ensure sound lighting conditions. Daylight is ideal.
Avoid sharp shadows and lens flare.
Try minimizing tilt.
If the puzzle covers multiple pages minimize the bends.
Keep the camera as stable as possible when looking at the puzzle.
Gallery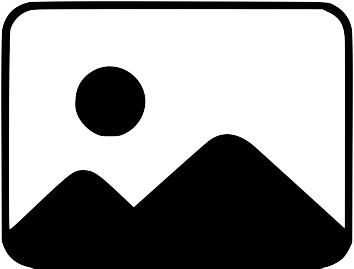 In the live preview this button opens the photo gallery on your device.
You can choose from screenshots or regular photos you've got and use them with the scanner.
If you want to scan crosswords from your other digital subscriptions such as newspapers or magazines, you must first grab a screenshot on the relevant pages from these.
Finalizing the scan
Once scanning is complete a final review screen of the new puzzle is shown. Here you must enter a title for the crossword.
The scan may fail, miss some cells or fail to find where you can type. If this happens use one of the following options to assist the scanner.
Mark clues

Cells that are clues are indicated as blue, while the open ones have green outlines. Correct simply by tapping the cells you want to change.
If you miss anything the clues and open cells can be updated when you are solving the crossword as well.

Crop scanning area

Use this tool to set the corners of the crossword within the picture.

Add exclusion area

Use this tool to add areas the scanner should disregard such as images inside the crossword area.
---